Table of Contents
1.  The Digital Economy: A Gateway to Opportunity
2.  Investment and Trading in the Digital Era
3.  Cryptocurrencies and Blockchain: The Rise of Digital Assets
4.  Digital Marketing and Monetization
5.  The Gig Economy and Remote Work
In today's interconnected world, the concept of wealth has evolved beyond physical assets and financial investments. The advent of digital technology has given rise to a new form of wealth—digital wealth.
This encompasses the value derived from digital assets, online platforms, and innovative strategies that enable individuals to amass wealth and unlock financial opportunities.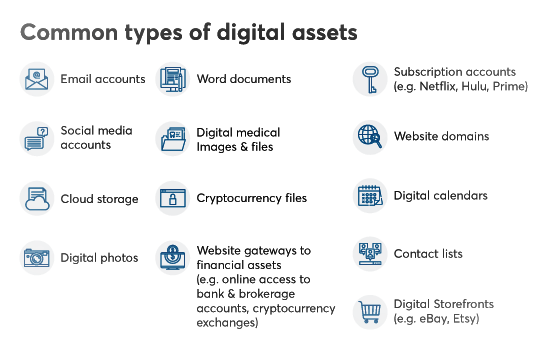 From cryptocurrency investments to online businesses and remote work, the realm of digital wealth offers exciting possibilities for individuals to prosper in the digital age.
In this blog post, we explore the dynamics of digital wealth and how you can harness its potential to create a prosperous future for yourself in the fast-paced, technology-driven world we live in.
Let's dive into the various ways individuals can leverage digital tools, platforms, and strategies to build their wealth and secure a prosperous future.
1.  The Digital Economy: A Gateway to Opportunity
The emergence of the digital economy has opened up a world of opportunities for individuals seeking to enhance their financial well-being.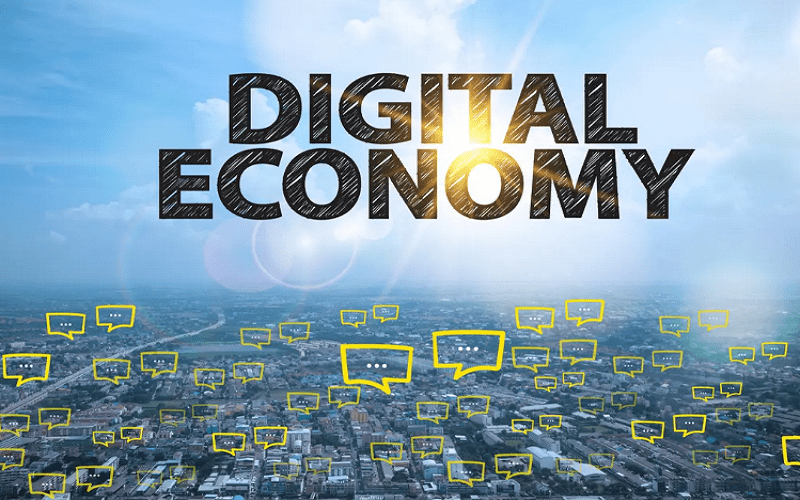 With the rise of e-commerce, online marketplaces, and digital services, anyone can tap into global markets, connect with a wider customer base, and monetize their skills or products.
Whether it's launching an online business, freelancing, or creating digital products, the digital economy provides avenues for generating income and accumulating wealth.
2.  Investment and Trading in the Digital Era
Digital wealth goes beyond traditional investing methods. Technology has democratized investment and trading, allowing individuals to access financial markets, manage portfolios, and make informed decisions with ease.
Online investment platforms, robo-advisors, and mobile trading apps have empowered individuals to take control of their financial future, regardless of their level of expertise.
Through digital tools, one can diversify their investments, automate savings, and capitalize on market trends, leading to potential wealth accumulation over time.
3.  Cryptocurrencies and Blockchain: The Rise of Digital Assets
Cryptocurrencies, powered by blockchain technology, have revolutionized the financial landscape. These digital assets offer new avenues for wealth creation and investment.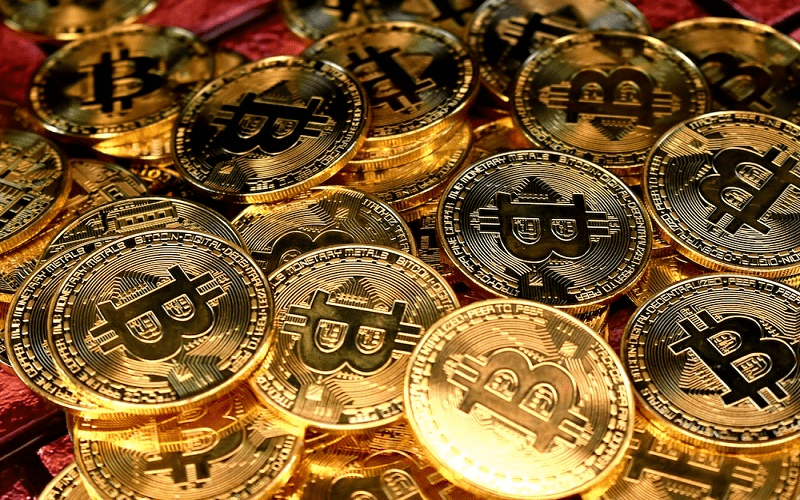 From Bitcoin to Ethereum and beyond, cryptocurrencies provide opportunities for early adopters to amass significant wealth.
Furthermore, blockchain technology itself has transformative potential, with applications ranging from decentralized finance (DeFi) to smart contracts, opening up new avenues for financial innovation and wealth creation.
4.  Digital Marketing and Monetization
For entrepreneurs, content creators, and influencers, digital marketing is a powerful tool for wealth generation.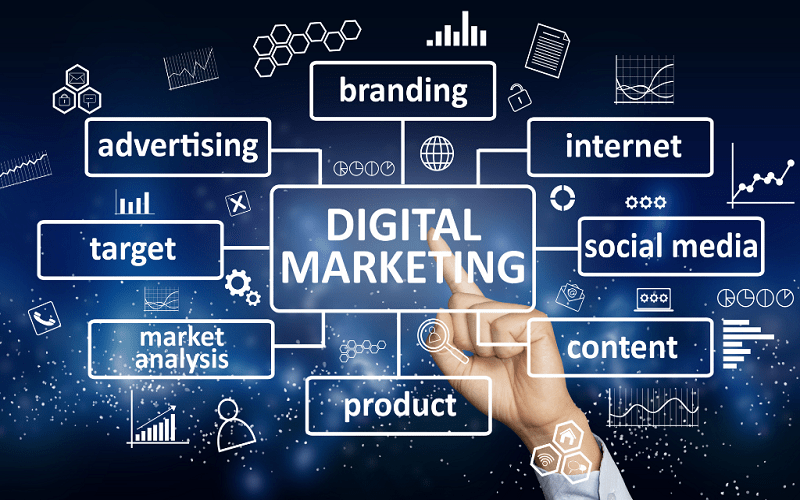 By harnessing the power of social media, search engine optimization (SEO), email marketing, and other digital marketing strategies, individuals can build an online presence, attract a loyal audience, and monetize their expertise or content.
Whether it's affiliate marketing, sponsored collaborations, or selling digital products, effective digital marketing techniques can unlock new revenue streams and contribute to long-term financial success.
5.  The Gig Economy and Remote Work
The gig economy and remote work have become increasingly prevalent in recent years, providing flexible earning opportunities and the potential for digital wealth creation from home.
With platforms like Upwork, Fiverr, and TaskRabbit, individuals can leverage their skills, offer freelance services, and work remotely for clients worldwide.
This flexible approach to work allows for a better work-life balance, increased earning potential, and the chance to build multiple income streams.
Conclusion:
As technology continues to advance, the potential for digital wealth creation expands exponentially.
The digital landscape presents countless opportunities for individuals to build their wealth, whether it's through entrepreneurship, investment, online business, or remote work.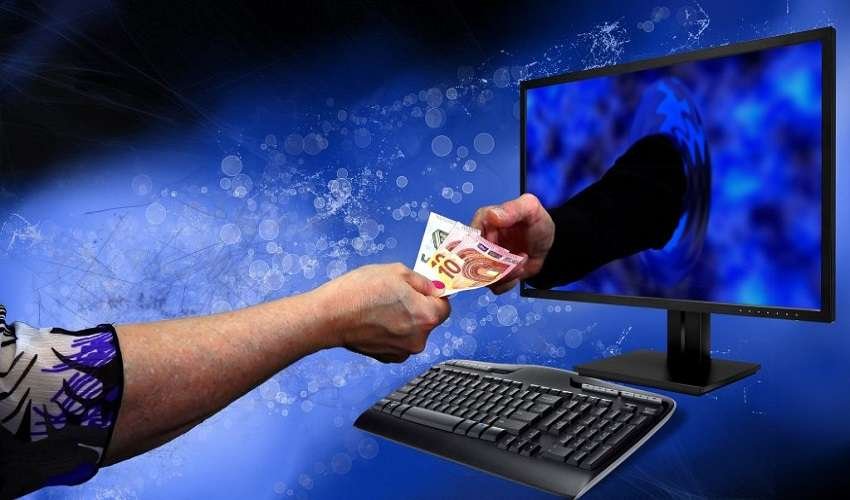 By harnessing the power of the digital economy, embracing emerging technologies like cryptocurrencies and blockchain, and leveraging digital marketing strategies, individuals can unlock the doors to financial success in the digital age.
Embrace the possibilities and embark on a journey to secure your digital wealth and create a prosperous future.